The World Human Rights Network
---
A Network for
Participation
Expanding Citizen Participation
The World Human Rights Network is committed to resolving conflict and expanding participation by citizen leaders like yourself. Chairman Al Bartell communicates from the context of human rights to emphasize having the freedom and access to participate in the issues we care deeply about, regardless of our political labels or our beliefs.
In the 21st century, around the world, a communication environment exists where data is readily available. No longer are citizens constrained in their actions to address issues they care deeply about. With over 30 years of public policy and conflict management experience, Chairman Bartell offers the World Human Rights Network as an initiative and a global platform to advance the development of a citizens leadership network. Chairman Bartell's work brings conflict resolution to the urban, suburban, and rural communities and villages of the world, dismantling the framework for violence in the dawn of the 21st century.
"We Have To Work With People We Disagree With"
---
In this short communication, Al Bartell encourages us to observe, although a country may be divided, and our opinions may be divided, people themselves are not "divided" — rather, they are just being "human". He goes on to share how we can work with people we disagree with, and continue our participation.
Media Coverage On The World Human Rights Network
Visit here often to view the latest news coverage on the World Human Rights Network
AFRICAN DIASPORA ROUNDTABLE SERIES TO PREPARE STAKEHOLDERS FOR PLANNING SUMMITS
Second Session of UN Permanent Forum on People of African Descent Heightens Need For Cultural Data Collection
Read about the role the World Human Rights Network is taking on
BRUTAL HUMAN RIGHTS ISSUES AT FOREFRONT OF "SAY THEIR NAMES" DAY
Chairman of the World Human Rights Network Al Bartell To Deliver Human Rights Declarations for Police Brutality Victims
WORLD HUMAN RIGHTS DAY VIRTUAL ROUNDTABLE
Bartell explains that the World Human Rights Network offers stakeholders participation in an engagement framework at the level and power of a Network that can display their capacity-building efforts to major governmental, non-governmental, and philanthropic bodies – and impact the brutal human rights issues that are entrenched, Bartell asserts, now more than ever, in the state of Georgia, in the United States of America, and around the world.
The World Human Rights Day Virtual Roundtable will also discuss the Universal Declaration of Human Rights (UDHR) as a place of reference, where "all can be held accountable". Passed by the United Nations on Dec. 10, 1948, largely due to the leadership efforts of Eleanor Roosevelt, appointed by then-President Harry S. Truman, the 75th anniversary of the Universal Declaration of Human Rights (UDHR) will be celebrated on December 10th, 2023.
Currently, around the world, we have not developed our capacity as human beings to govern with any marked effectiveness — from the context of world human rights.​.
---
Al Bartell Chairman, World Human Rights Network
To book Chairman Bartell, or to subscribe to our mailing list, email us at: worldhumanrightsnetwork@gmail.com
925B Peachtree St NE Ste 125 Atlanta, Georgia 30309 USA
World Human Rights Network In Action
Dec. 10, 2018 – News Conference
70th World Human Rights Day News Conference at WIGO by World Human Rights Network
Aug. 28, 2023 – African Diaspora Roundtable Launch
Hotel Indigo African Diaspora Roundtable Launch Forwards Stakeholder Planning For Cultural Data Collection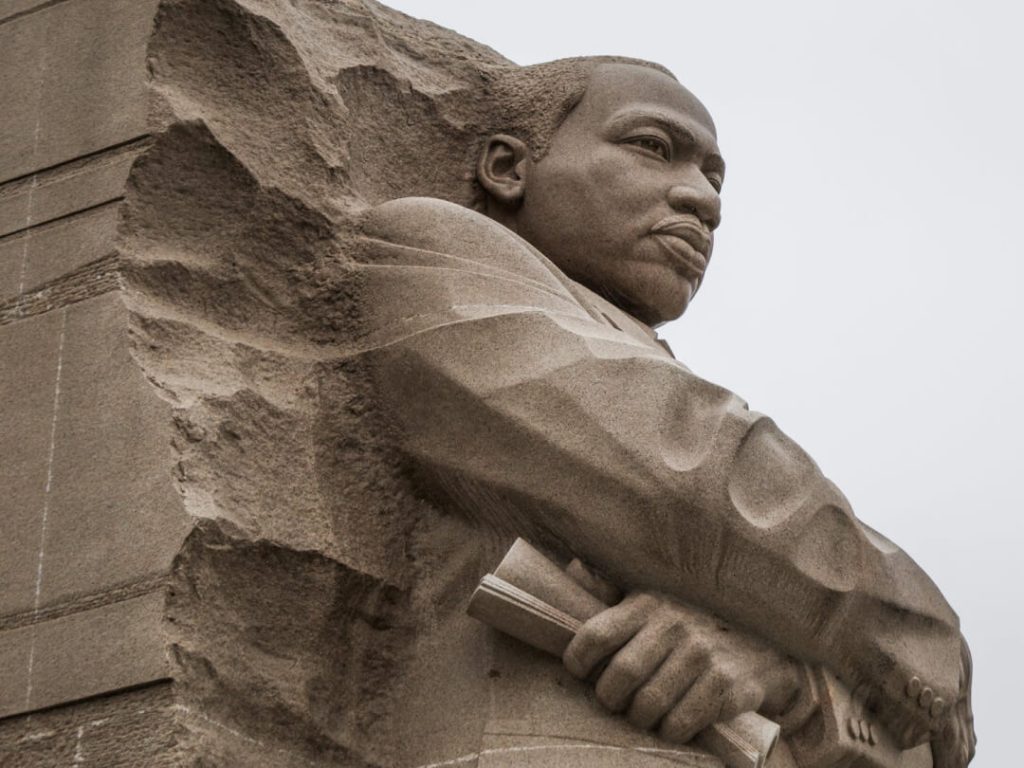 Dec. 10, 2023 – United Nations' 75th World Human Rights Day
Chairman Bartell To Deliver Communication At United Nations